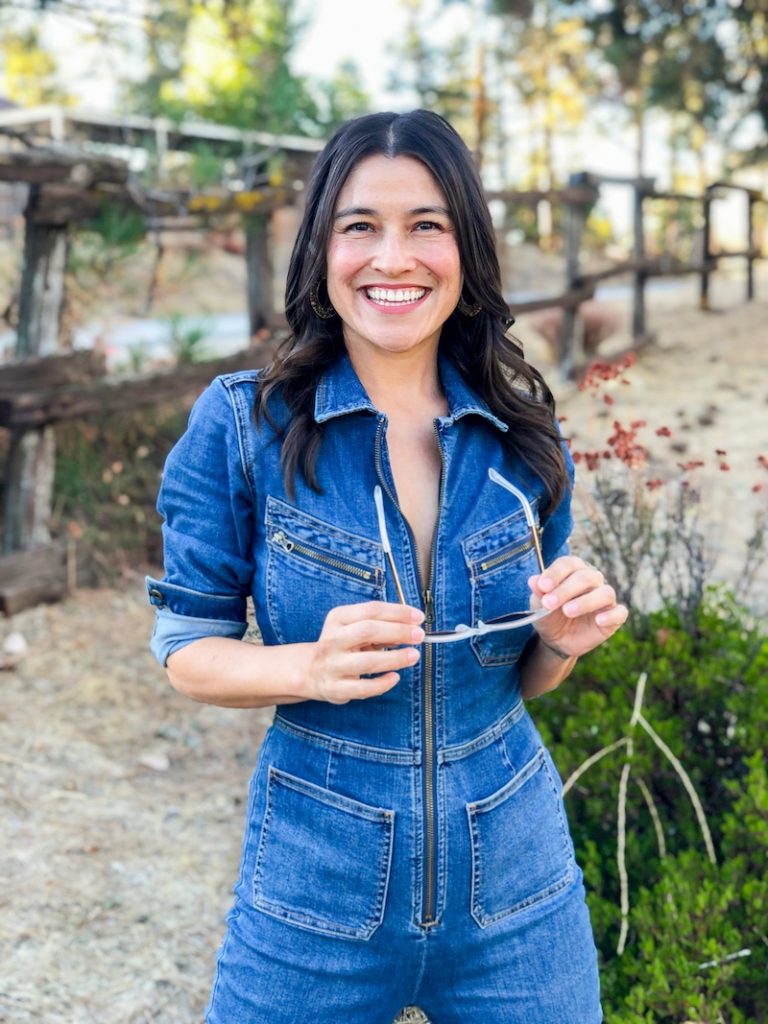 Hi there! I'm Vanessa Valiente, San Diego's #1 personal stylist. I was born and raised in San Jose, California before moving to San Diego to get my Costume Design degree in Theatre and Film. In 2005, I began styling for television programs starring the likes of Eric Dane and Joe Manganiello. Since then I have expanded into commercials, catalogue shoots, and editorials, dressing fellas like Tony Hawk. But my main focus is personal styling.
As a personal stylist for men, I am passionate about protecting my clients from the misinformation pushed by hungry sales associates and overzealous fashion influencers. I believe it is this passion combined with my efficiency that has made me the most sought-after stylist in San Diego with clients flying in from around the world to work with me.
In 2007, I created V-Style to deliver supplemental consulting to my female clients and share my expertise with a greater audience. I had numerous men ask for the same resource. One even begged. He explained to me that there are no relevant men's fashion blogs for him to read, and there is a general lack of assistance available to the average style-conscious man. He had a point. So V-Style for Men was born in 2015. I write this blog with the same intent that I have for my business: to provide efficient, to-the-point shopping advice that works for your real life.
Fun Fact: I have been featured in The Washington Post, NBC News, The Business of Fashion, Reuters, and Business Insider.